*****************************

CLICK HERE FOR
FREE LIFEGUARD TRAINING!
OPEN TO SARATOGA COUNTY RESIDENTS ONLY
LIMITED SPOTS AVAILABLE
*****************************
NYSDOT PROJECT AT EXIT 17
TRAVEL ADVISORY
3/31/22
Route 9 Bridge over I-87 (Northway)
10/29/21-11/1/22
Public Informational Brochure
MORE INFORMATION FROM NYSDOT


**********************************************
The next Regular Town Board meeting is scheduled for
July 12th, 2022 at 7:00 p.m.
For Audio of prior Town Board Meetings click HERE.
For prior broadcasts of
Town Board Meetings click HERE.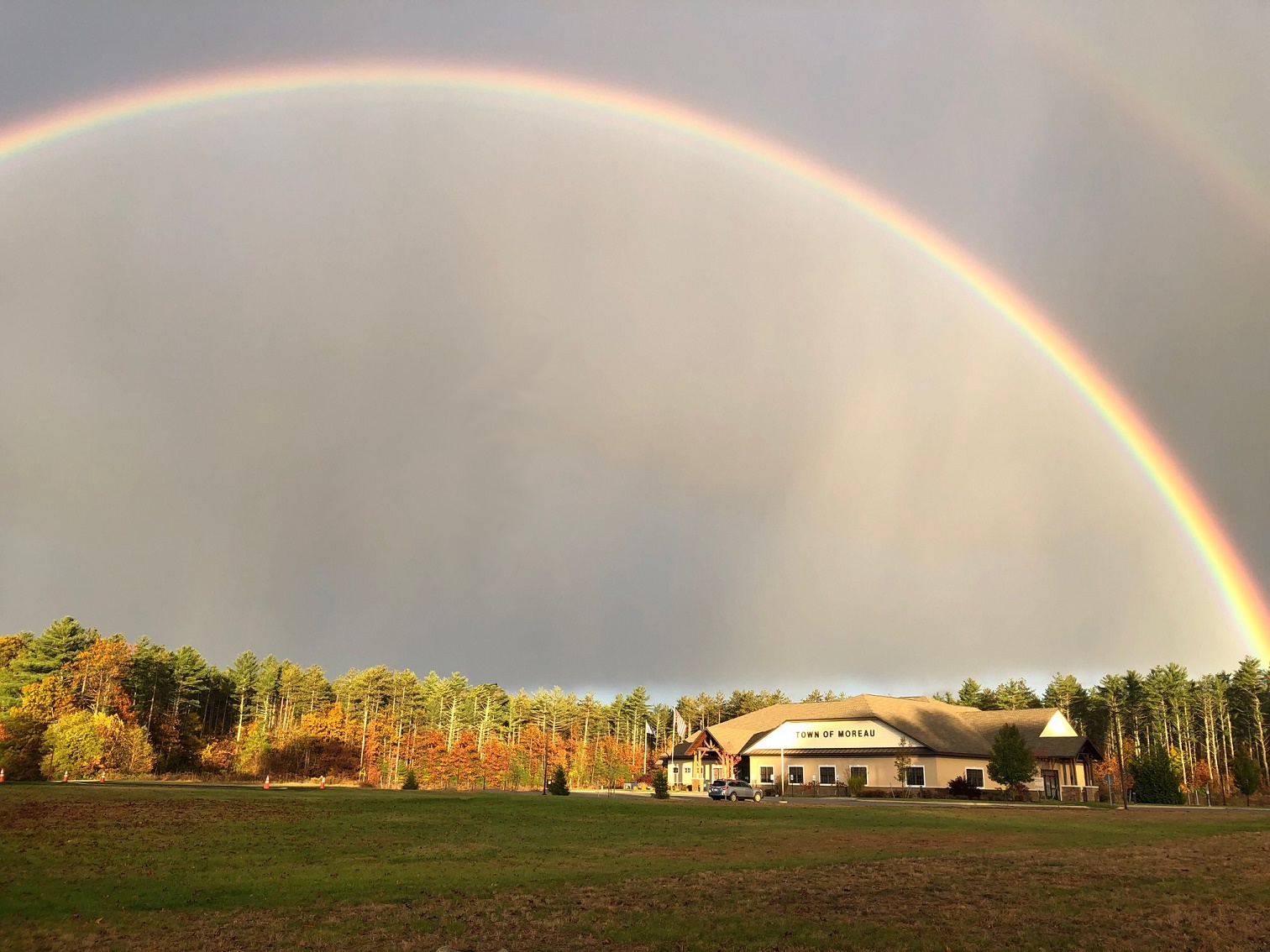 ***********************************************

***************************************************

The Town of Moreau is seeking individuals possessing knowledge of property values to serve as members of the




Board of Assessment Review.
Please submit application and resume to:
Town Clerk, 351 Reynolds Rd. Moreau NY 12828

******************************************************

DRAFT Regional Bicycle Plan by AGFTC



Please click the link above to review the draft plan.

**************************************************

Residents are greatly encouraged to pay TAX & WATER bills by mail or by using the black dropbox outside Town Hall. Please ensure timed payments are placed in the BLACK dropbox
before 4:00 PM on the due date.
---
Located in Saratoga County, New York, the Town of Moreau is conveniently located in the northern section of Saratoga County approximately 15 miles from the Saratoga Race Track and Racino, Saratoga Performing Arts and historic downtown Saratoga Springs.
The Town of Moreau is an easy 45 minute ride north of Albany our State Capitol and less than 10 miles from the popular Lake George vacation area and the Great Escape Amusement Park. The Town of Moreau is in close proximity to the serene and beautiful Adirondack Parks Region, home of the High Peaks and 3 hours from the Canadian border.
---
Click here for events & activities at
Moreau Lake State Park
(less than 1 mile south of I-87 Exit 17S

HOME OF THE BULLDOGS - CLICK HERE!
---
Click here to view the Final Comprehensive Land Use Plan adopted by the Town Board on April 9, 2019
Should you have any comments or concerns regarding the Comprehensive Plan, please contact the Town's Zoning Administrator, Jim Martin at 518-792-1030, Ext. 5 or [email protected]
Annual Water Quality Report
We encourage all water customers to read the Annual Drinking Water Quality report by clicking on the link below. Any water customers who prefer to receive a paper copy of this report annually by USPS or e-mail, please call the Town Clerk's Office at 792-1030 Ext. 3
**************************
**************************
Right to Farm Law
The Town Board adopted a Right to Farm Law, which is based on the State's Right to Farm Law, which is under Section 308 of the Agriculture & Markets Law. It affords activities that take place in those areas certain protections one of them is that local governments cannot implement local policies or ordinances that would infringe upon generally accepted best management practices that are occurring in the agricultural district. The Town of Moreau Town Board had the foresight years ago to adopt that local law to reaffirm its commitment to the agricultural industry.
Link for the Right to Farm Law
_______________________________________
SOUTHERN PALMERTOWN CONSERVATION & RECREATION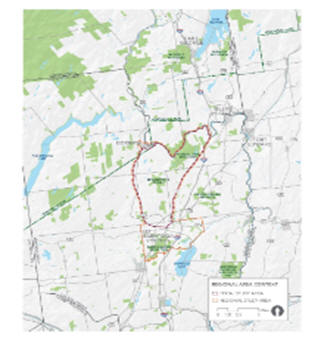 To view the Southern Palmertown Conservation & Recreation Report, click
HERE.
Click HERE for the November 2020 issue of 518 Profiles
featuring the Southern Palmertown Conservation Range.
Letter of Support for Project Manager from Supervisor Kusnierz

SARATOGA PLAN AWARDED $500,000!