Property Search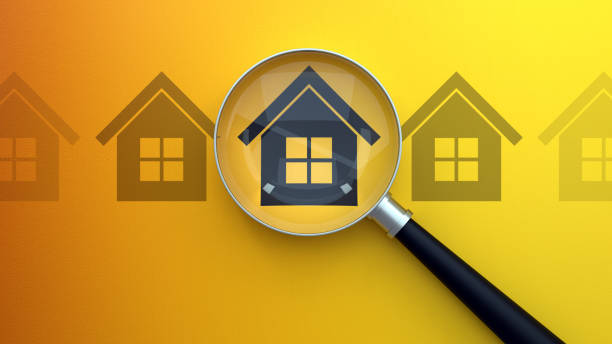 If you are intrested in researching properties in Saratoga County please visit SDG Imagemate.
SDG Imagemate is a great resource to research assessments, ownership, property inventory, comparable properties, or tax maps. Another great resouce to research properties in the Town of Moreau is
Please Contact the Assessor's Office at (518) 792-1030 x4 for More Information.