The Community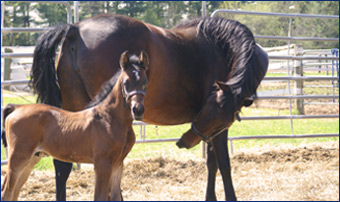 Moreau Industrial Park (MIP) is located in scenic upstate New York. the town of Moreau is part of a thriving business community with a responsive town government and a friendly locale. The facility is centrally located to the Adirondack mountains, Lake George, Saratoga Springs, and the Green Mountains of Vermont.
New York's Capital Region is the home of an exceptional labor force allowing businesses to grow and prosper. The region is enhanced by:
• 17 Colleges and universities awarding an estimated 14,000 degrees per year
• A post-secondary trade an vocational population that stands at 27,000
• A community that is "Business Friendly" with a solid "Work Ethic"
Aggressive economic development financing and tax abatement incentives are available, including:
• City, School and Property Tax Abatements
• Tax Exempt Revenue Bond Financing
• Infrastructure Grants
• Training Grants
• Relocation Services Packages
• Energy Packages for qualifying businesses
• Employment Service Packages
• Inventory and Tangible Personal Property is State tax-free
*$2 million has already been invested to provide water, sewer, electric and natural gas at curbside
Renowned for world-class entertainment ranging from the nationally recognized Saratoga Performing Arts Center to first-class thoroughbred and harness racing. Other area amenities include:
• 4 convention facilities as well as banquet halls seating from 30 to 2,500 people
• Close proximity to the Capital of New York State
• 3 state and national parks including the Adirondack Park
• 18 hospitals and 14 eme4rgbency corps
• Nationally recognized public school districts as well as accessible private schools
• An abundance of public libraries
The Site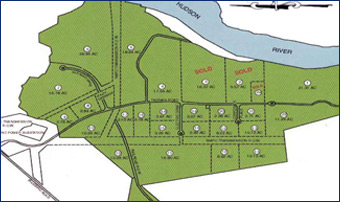 Site Specifications
• 243-acre industrial park with adjacent land available
• Lots range in size from 2.7 to 26.9 acres or can be combined to accommodate larger users
• Flat topography
• CP Rail can be made available on-site
On Site Utilities
• Niagara Mohawk Power Corporation electric substation is located adjacent to park
• 115 kV transmission service and 13.2 kV 3 -phase distribution service
• 6 inch high-pressure natural gas lines are available
• Electric and gas services can be altered to meet tenant needs
• 8 inch forced sewer and 12 inch water main with storm water management
• 5 million gallons of process water per day can be made available
• Zoning & Approvals
Zoned heavy industrial and manufacturing
• All environmental approvals are in place, including wetlands delineation
• Environmental impact and soil studies are available
• The park is not located within the 100-year flood plain